Tropical Parcels LLC.
Tropical Parcels, LLC. was founded by Maximiliano Lemura in 2020. We sell and develop land across Florida.
We believe in the value of real property and want to help our customers find the right land to meet their future plans.
About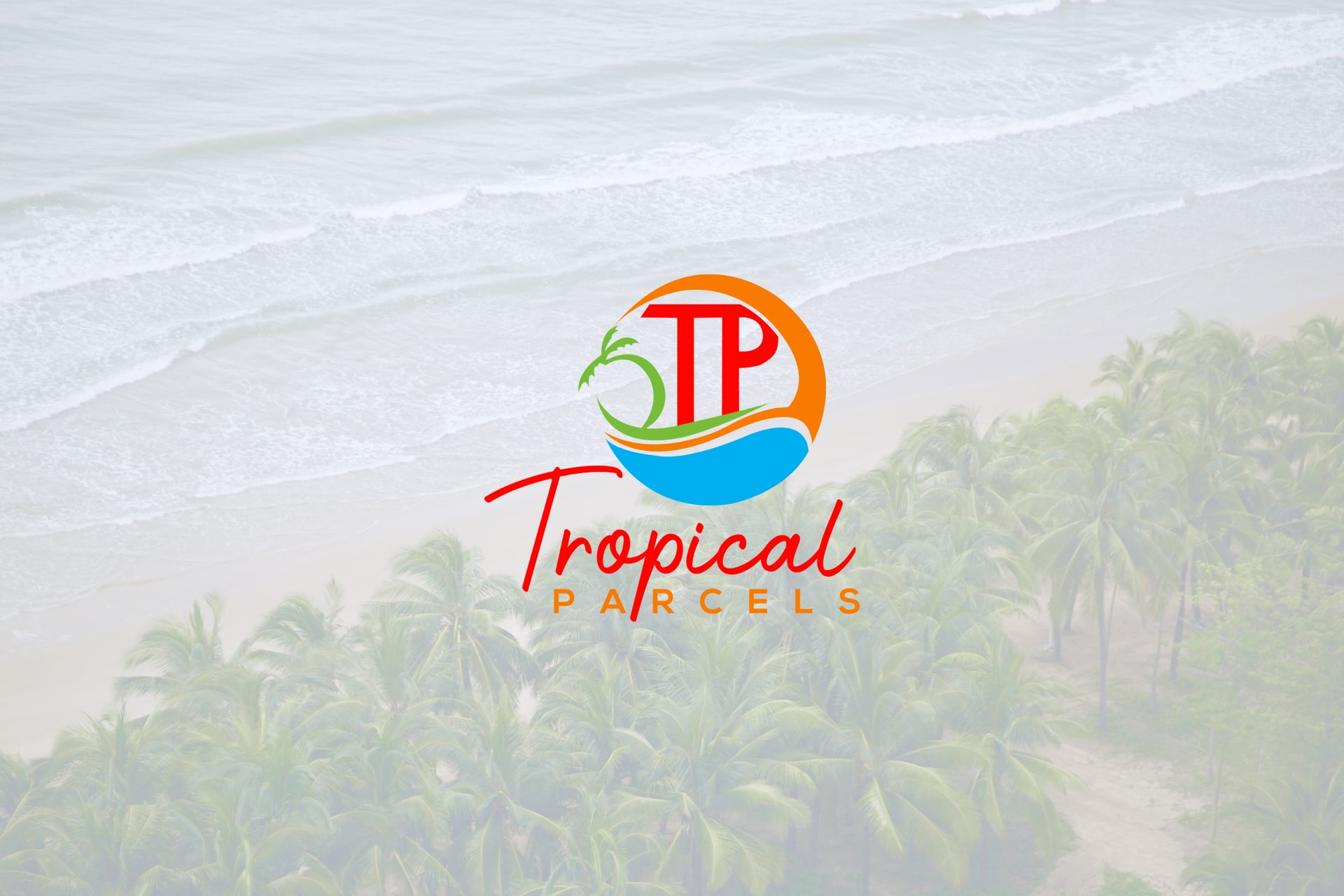 Florida land for sale
We are able to sell our land at deeply discounted prices compared to similar land in the area. We frequently sell on owner financing or offer flexible payment plans. Please contact us if you require more information.
Get in Contact
How to find us?
433 Central Ave STE 400
St petesburg, FL 33701